Services
Welcome to our family-owned print shop, where quality and creativity come together! We specialize in a wide range of services, ensuring all your printing needs are met under one roof. From full-color DTF printing on garments like t-shirts, polos, hoodies, and more, to cardstock printing for business cards, flyers, brochures, menus, and beyond, we've got you covered. With our in-house capabilities, we ensure meticulous attention to detail and vibrant results. Need embroidery service? We've got that too! And when it comes to indoor/outdoor signs, our expertise shines through in vinyl banners, yard signs, and foam boards suitable for any occasion. Trust us to bring your ideas to life with our comprehensive printing solutions. Contact us today for professional and personalized printing services you can rely on.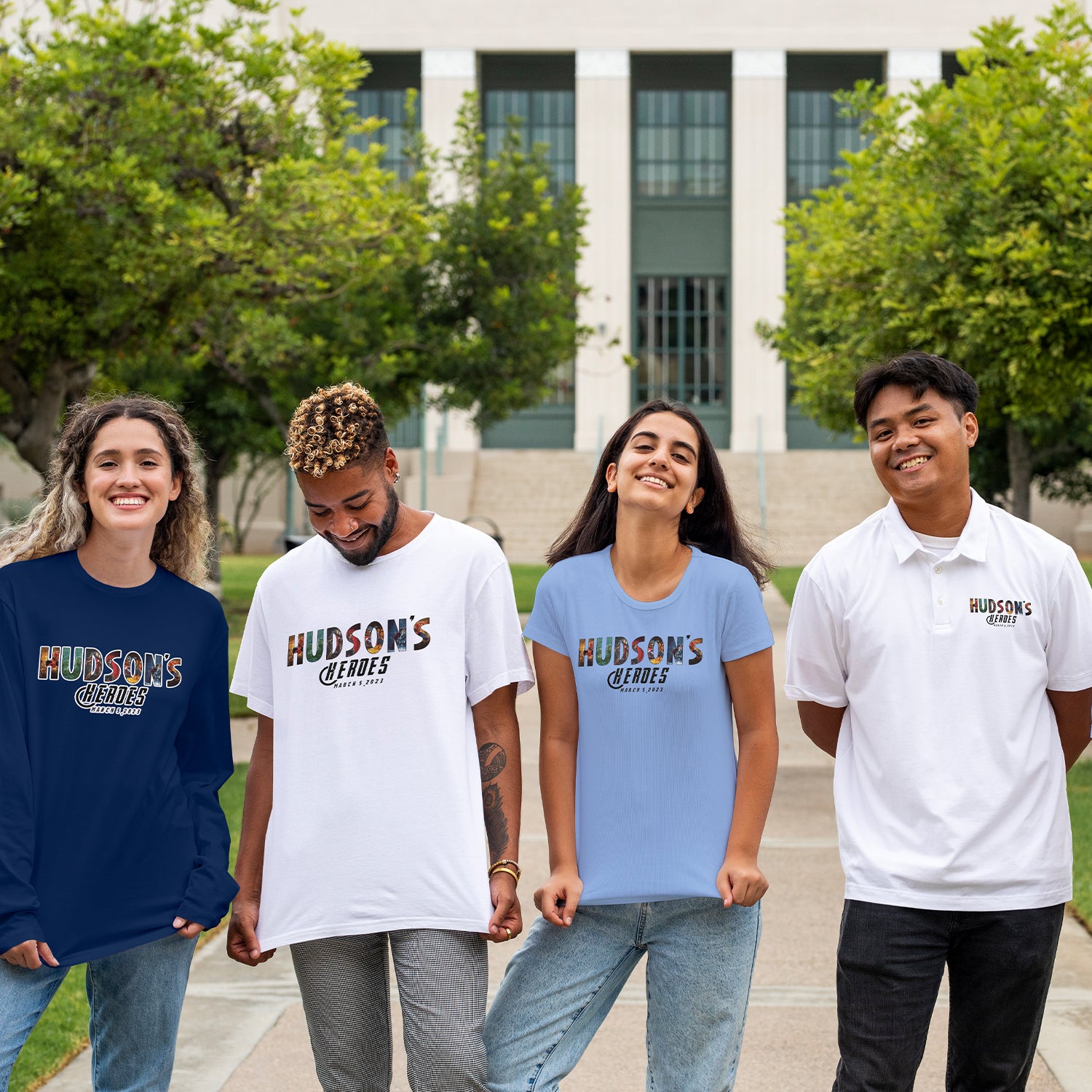 Full-color Printing
Our apparel is printed using DTF (Direct-to-film) Digital Printing. Whether you're looking for personalized garments for your business, a special event, or simply to express your unique style, our stunning full-color printings got you covered. It's like nothing you've ever seen.
No color limitations - including gradients.
Vibrant & highly detailed designs.
Lightweight & soft feel.
Shop T-shirts!
DTF Transfers
Calling all entrepreneurs and printing business owners! Simplify your production process and elevate your printing game with our versatile and reliable transfers. Our high-quality DTF film allow you to maximize your productivity by printing multiple designs on gang sheets or transfers by size.
Shop Transfers!