About us
We're here for you and your business!
We are a family owned printing company inspired by the idea of promoting fast turnaround printing of designs and logos. We're known for meeting incredible deadlines and having outstanding customer service. We put lots of love and careful thought into all we do. We hope you enjoy all we have to offer, and share the experience with others.
Most ideas can be printed, no matter how big or small.
Since 2017, we have specialized in heat transfer pictures, vinyl cutouts, and sublimation on t-shirts, sweatshirts, hoodies, personalized keepsakes, mugs, phone cases, and many more photo gifts.
Now we are offering DTF (Direct to film), Quick prints, Business cards, Bookmarks, Flyers, Posters, Invitations, Menus, Tickets, Stickers, Labels, Banners and Signs.
Why Odcaf Express is the right fit for you?
We adjust to your budget and we offer the fastest turnaround printing in Broward County!
Even though we make each item personalized for you, we don't want to keep you waiting. Most orders are ready within 3 business days after you approve your design at no extra charge.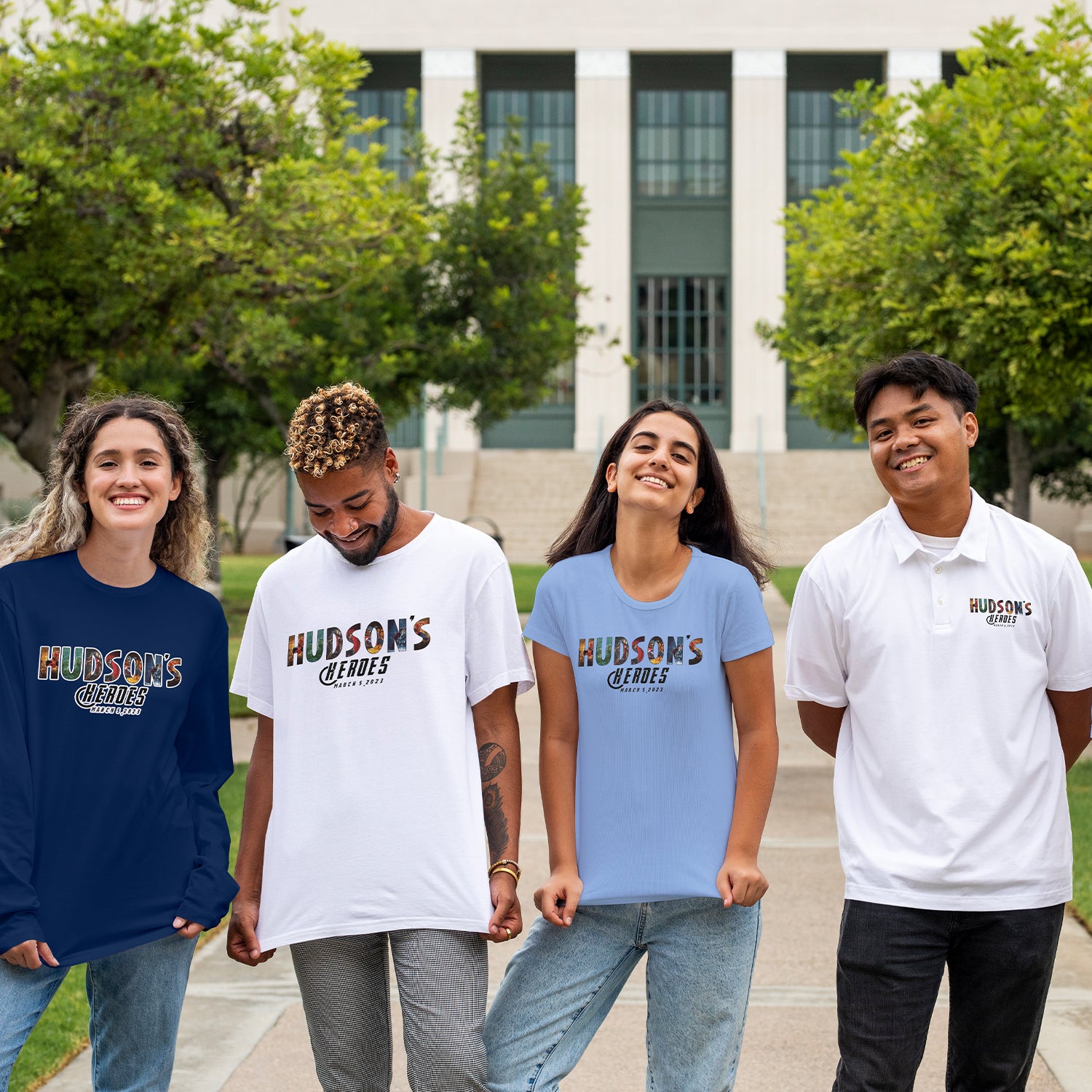 Full-color Printing
Our apparel is printed using DTF (Direct-to-film) Digital Printing. Whether you're looking for personalized garments for your business, a special event, or simply to express your unique style, our stunning full-color printings got you covered. It's like nothing you've ever seen.
No color limitations - including gradients.
Vibrant & highly detailed designs.
Lightweight & soft feel.
Shop T-shirts!
DTF Transfers
Calling all entrepreneurs and printing business owners! Simplify your production process and elevate your printing game with our versatile and reliable transfers. Our high-quality DTF film allow you to maximize your productivity by printing multiple designs on gang sheets or transfers by size.
Shop Transfers!