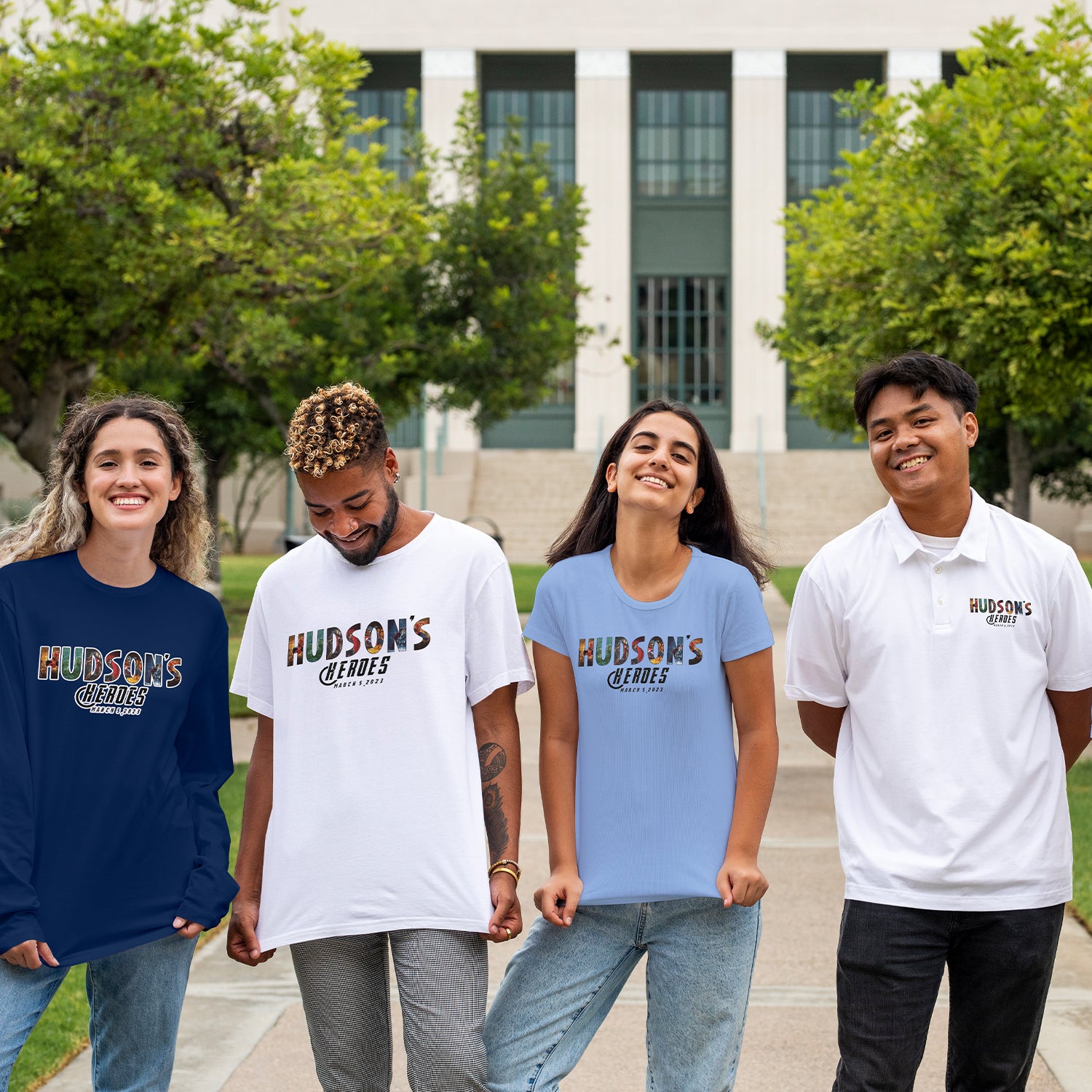 Full-color Printing
Our apparel is printed using DTF (Direct-to-film) Digital Printing. Whether you're looking for personalized garments for your business, a special event, or simply to express your unique style, our stunning full-color printings got you covered. It's like nothing you've ever seen.
No color limitations - including gradients.
Vibrant & highly detailed designs.
Lightweight & soft feel.
Shop T-shirts!
DTF Transfers
Calling all entrepreneurs and printing business owners! Simplify your production process and elevate your printing game with our versatile and reliable transfers. Our high-quality DTF film allow you to maximize your productivity by printing multiple designs on gang sheets or transfers by size.
Shop Transfers!