Refund policy
Refund Policy
We don't accept returns or exchanges,
but please contact us if you have any problems with your order.
Please keep in mind:
1)All our products are made to order, a final sale, and they are not eligible for returns or exchanges after they are printed.
2)All designs made, edited, fixed or adjusted for an order are owned by Odcaf Express LLC unless a fee is paid to transfer.
3)The customer is responsible for checking the spelling, grammar, size, layout, and design BEFORE approving the artwork to print. If a proof containing errors is approved by the customer, the cost of reprinting the order will become their responsibility.
4)All our pickup times are made to benefit our customers as well as our schedule. Please adhere to your pick up time. We are not responsible for any late pick ups. 
5)We do not target colors. Actual printing color may be different due to screen quality and resolution.
Every effort is  made to represent the true colors of the design needed or provided, but it is the customer's responsibility to request a color match before an order is placed.
6)Because custom orders are made to order, we offer 3 options when there is an error or damage from our end. The customer must return the product received within 7 days of purchase, we will verify the concern and reprint or replace it.
7)
The printing quality depends on customer's images, we do not alter or edit any design/picture provided by the customer unless requested. We only adjust to the size ordered.
8)Our customers agree to pay in full before the order is printed and we can only print after a preview of it is approved. If an order is not approved on time it will delay the processing time.
9)
The customer may cancel a custom order and get a refund if it is not already in production.
10)
We don't know how you will treat your new garment and since we can't verify how you washed it or dried your new apparel we are not responsible for how chemicals (besides water and soup) react with the printing technique used.
If you have any questions concerning our return policy, please contact us at:
odcafexpressllc@gmail.com
Return Policy Last Update 03/01/2020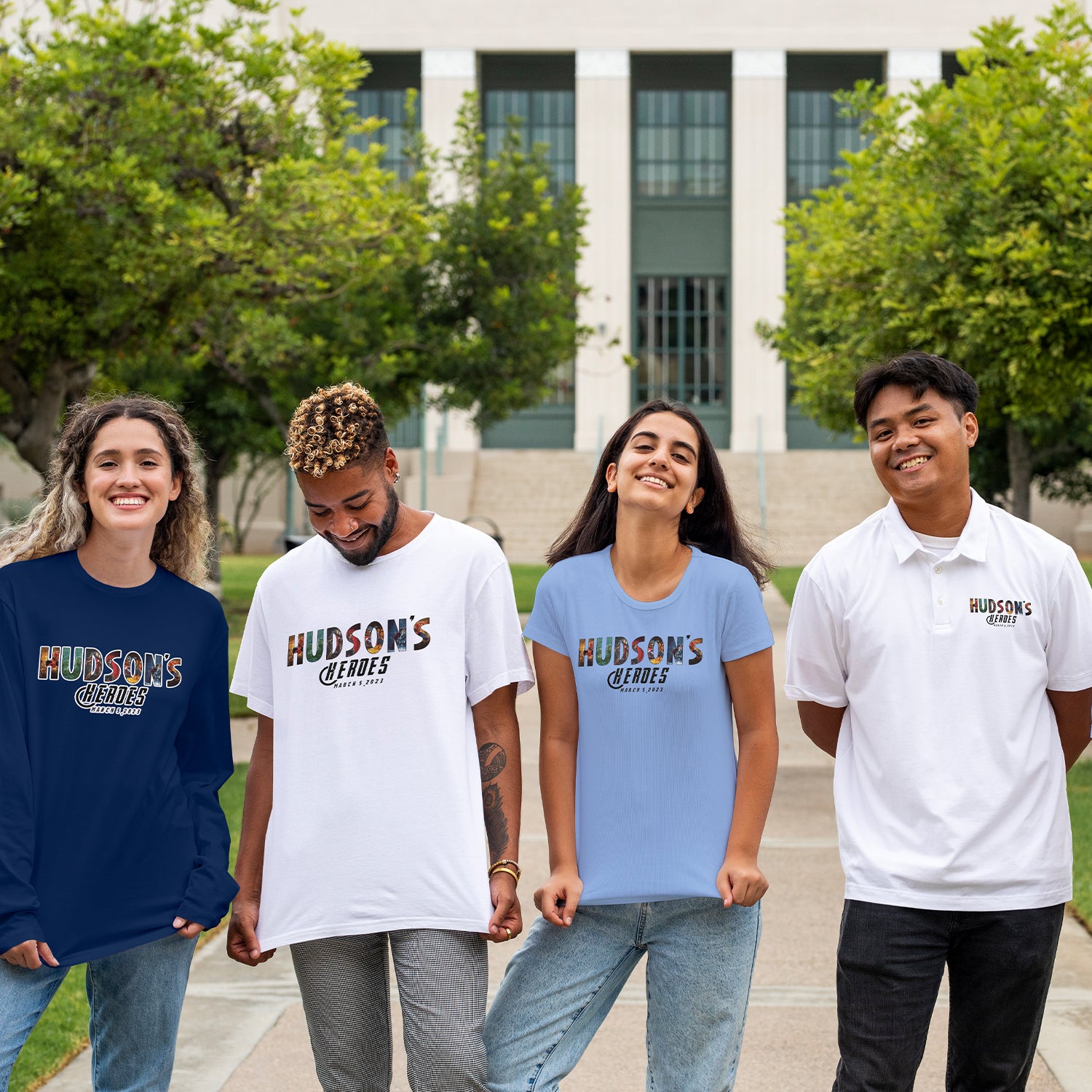 Full-color Printing
Our apparel is printed using DTF (Direct-to-film) Digital Printing. Whether you're looking for personalized garments for your business, a special event, or simply to express your unique style, our stunning full-color printings got you covered. It's like nothing you've ever seen.
No color limitations - including gradients.
Vibrant & highly detailed designs.
Lightweight & soft feel.
Shop T-shirts!
DTF Transfers
Calling all entrepreneurs and printing business owners! Simplify your production process and elevate your printing game with our versatile and reliable transfers. Our high-quality DTF film allow you to maximize your productivity by printing multiple designs on gang sheets or transfers by size.
Shop Transfers!